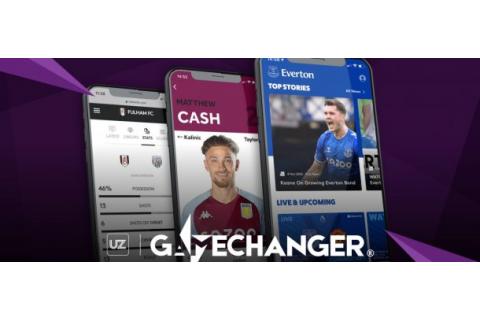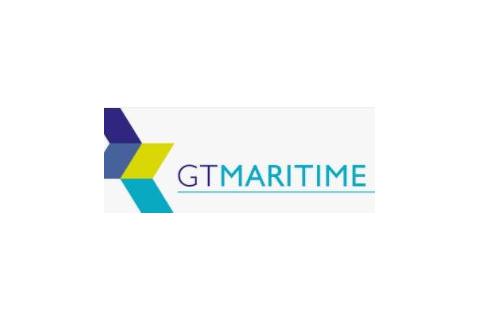 A Warrington-headquartered software company working across the maritime industry has secured funding in a move which has allowed it to become employee-owned. It is now eyeing further growth.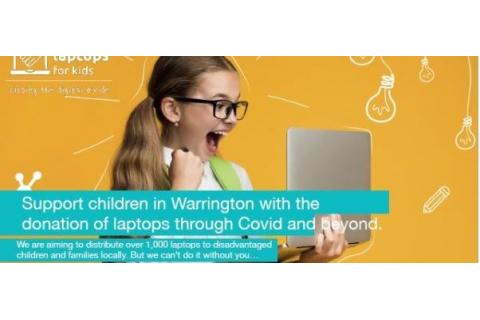 Companies big and small are being urged to donate unused computers to support disadvantaged children and young people to do their school work.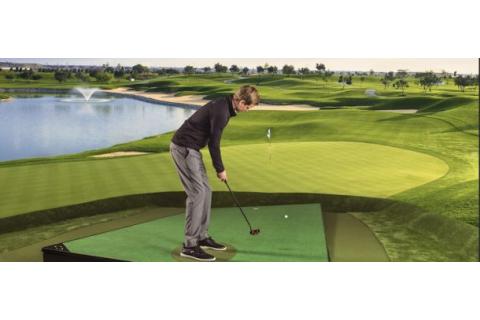 Thursday, 18th March 2021
Warrington-headquartered retailer American Golf is to open a high-tech store at Trafford Golf Centre next month.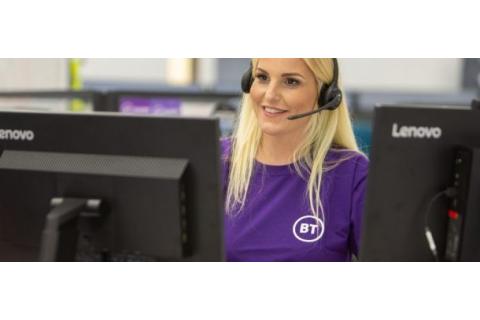 Wednesday, 3rd February 2021
BT Group adds more than £1.7bn to the North West economy and supports almost 20,000 jobs, according to an independent report.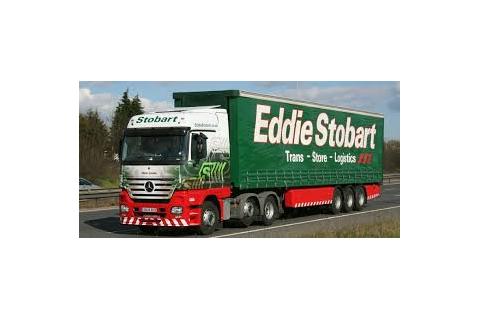 Wednesday, 3rd February 2021
Eddie Stobart, the Warrington-based logistics company, has changed its name to Logistics Development Group Plc.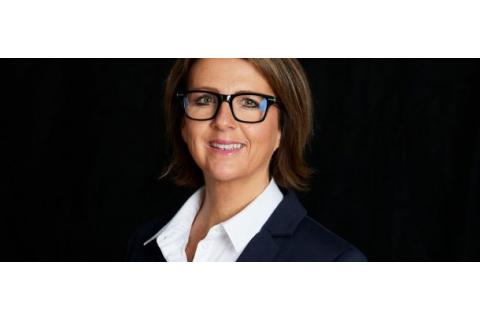 Wednesday, 3rd February 2021
Warrington-based preventative healthcare specialist PAM Group has appointed a managing director of its ToHealth business to spearhead its ambitious expansion plans.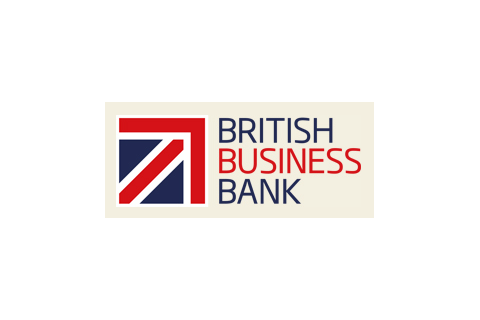 Wednesday, 3rd February 2021
New data published recently shows that businesses across the North West have received a total of almost £6.5bn in funding under the government's two largest Covid-19 loan schemes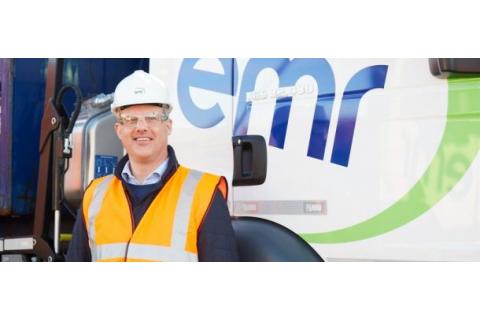 Tuesday, 5th January 2021
A global scrap metal recycling firm with headquarters in the North West said it was forced to axe hundreds of jobs during the coronavirus pandemic due to persistent reduced volumes.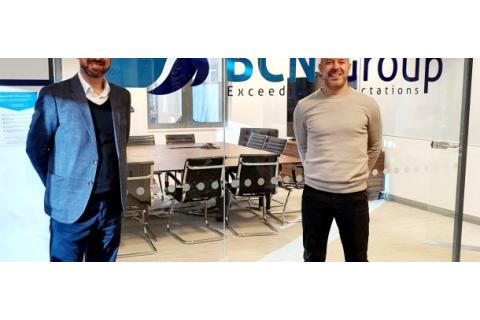 Tuesday, 5th January 2021
A private equity-backed IT, cloud and digital transformation specialist based in Manchester has expanded with the acquisition of a Warrington business.