Warrington is home to several strategic sites across the town, some that are now well established and others developing into areas of national and international importance.
Northern powerhouse
With international powerhouse companies now resident at Omega, Birchwood Park continuing to lynchpin the Cheshire Science Corridor, and Time Square transforming the town centre - is it of any surprise that Warrington is at the forefront of the northern economic drive?
Of course not. And with other strategic sites under development, progress isn't going to slow down any time soon.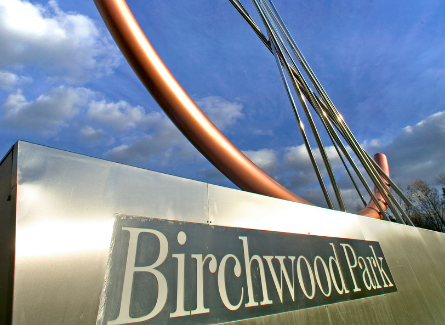 Birchwood Park
Our 'Jewel in the Crown'.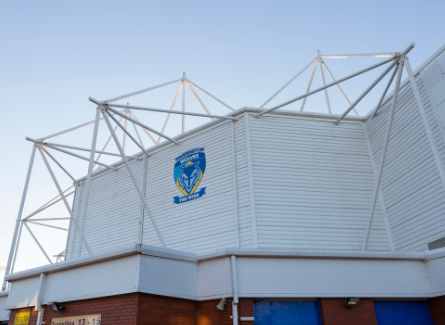 Stadium Quarter
£190m mixed-use development.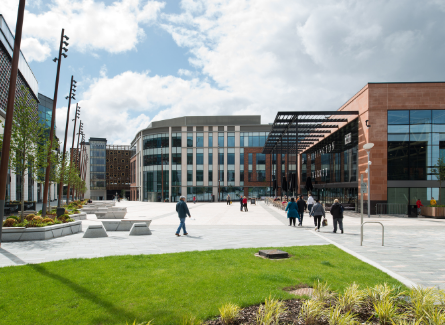 Time Square
£142 million town centre retail and leisure development.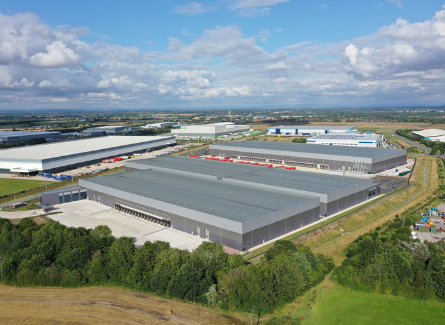 Omega
Largest mixed-use development in the North West.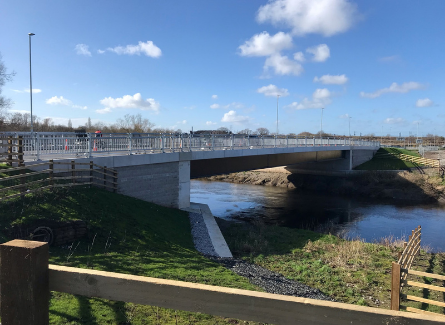 Centre Park
Unlocking vital development land to the edge of Warrington Town Centre.
Warrington & Co Newsletter
Get the latest news, event information & upcoming opportunities for investing in Warrington.