The Warrington connection
There's no question that Warrington is in a standout location. We could wax lyrical about its rail links, its proximity to two international airports - not to mention three major motorways.
But, the proof, as they say, is in the pudding. Warrington is now home to numerous logistical companies (local and global), nuclear engineering giants, food distribution companies, international digital software corporations and more.
Road
Following the recent development of Omega Business Park, logistical and transport companies have flocked to Warrington in recent years.
And no wonder since Warrington is nestled at the heart of the regional motorway network.
With junctions off the M6, M62 and M56, Warrington is within easy reach of every major UK city - no more than four hours to be exact.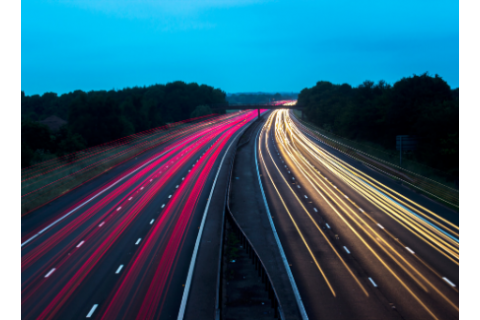 Rail
Within two hours from Warrington Bank Quay station, you can be alighting at Euston Station and onto the London Underground.
From Warrington Central, you have links to Manchester, Liverpool and Leeds via the TransPennine Express, including a direct train to Manchester airport.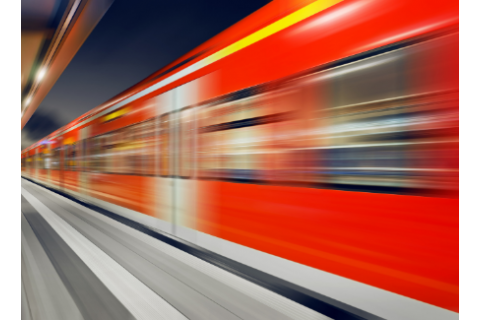 Air
Manchester Airport – the busiest airport outside of London – and Liverpool John Lennon Airport link Warrington to nearly every major international city.
Domestically, from Manchester airport, you could be in London in one hour.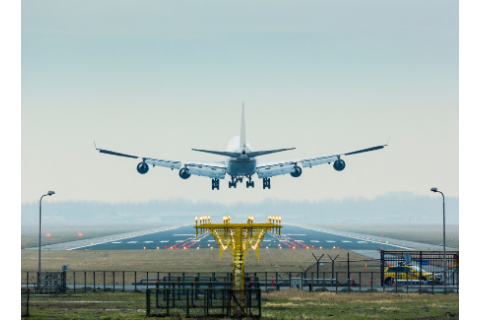 Water
Liverpool Freeport and the Manchester Ship Canal handle more than 40 million tonnes of cargo and 15,000 ship movements a year.
Both are right on Warrington's doorstep.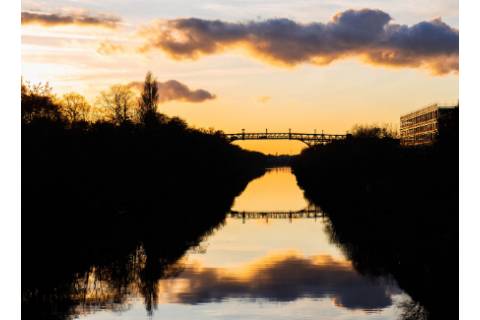 Warrington & Co Newsletter
Get the latest news, event information & upcoming opportunities for investing in Warrington.