Warrington & Co is Warrington's inward investment and regeneration agency.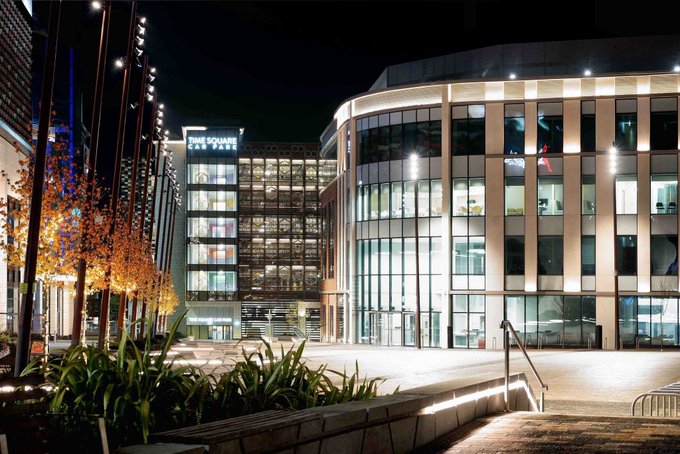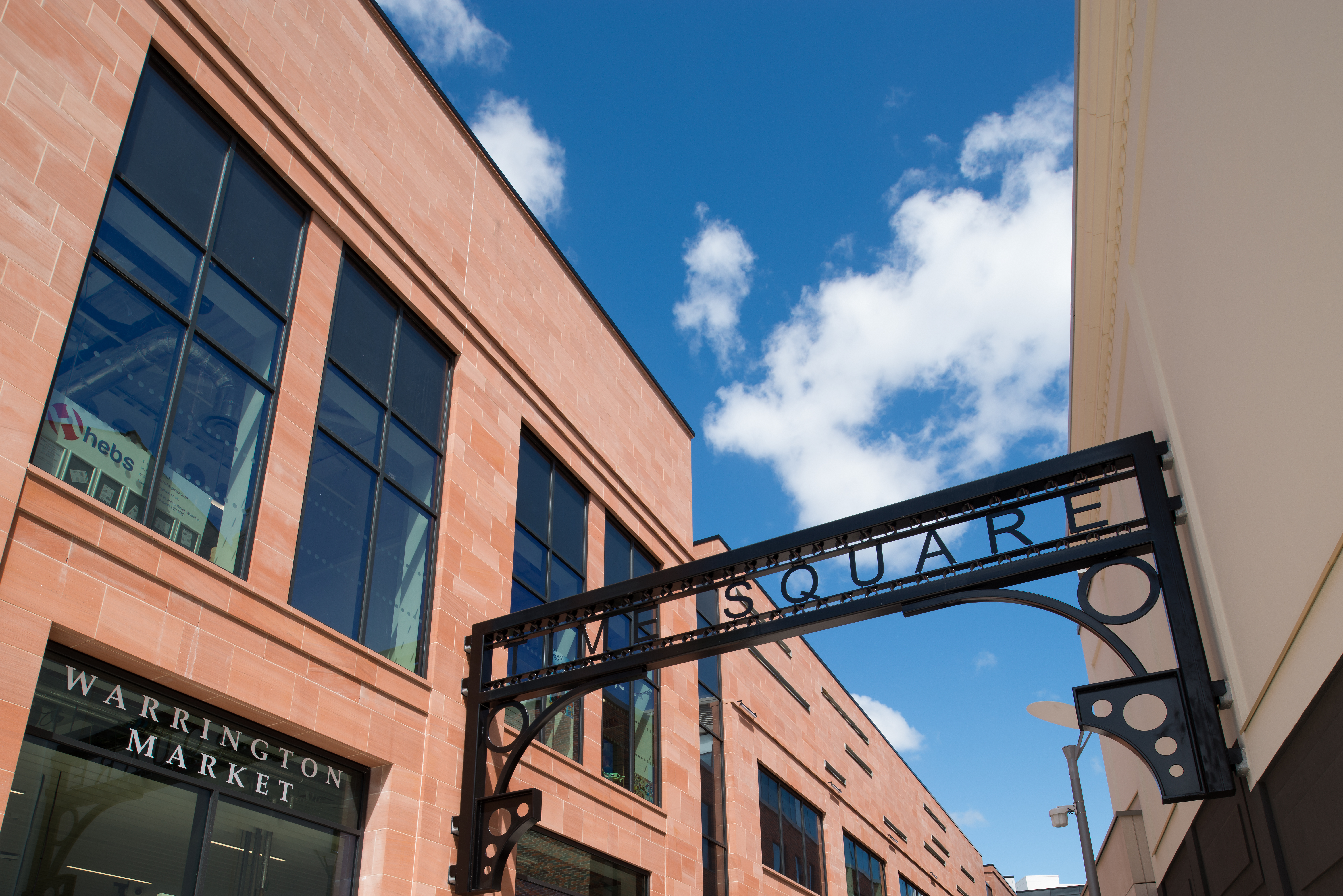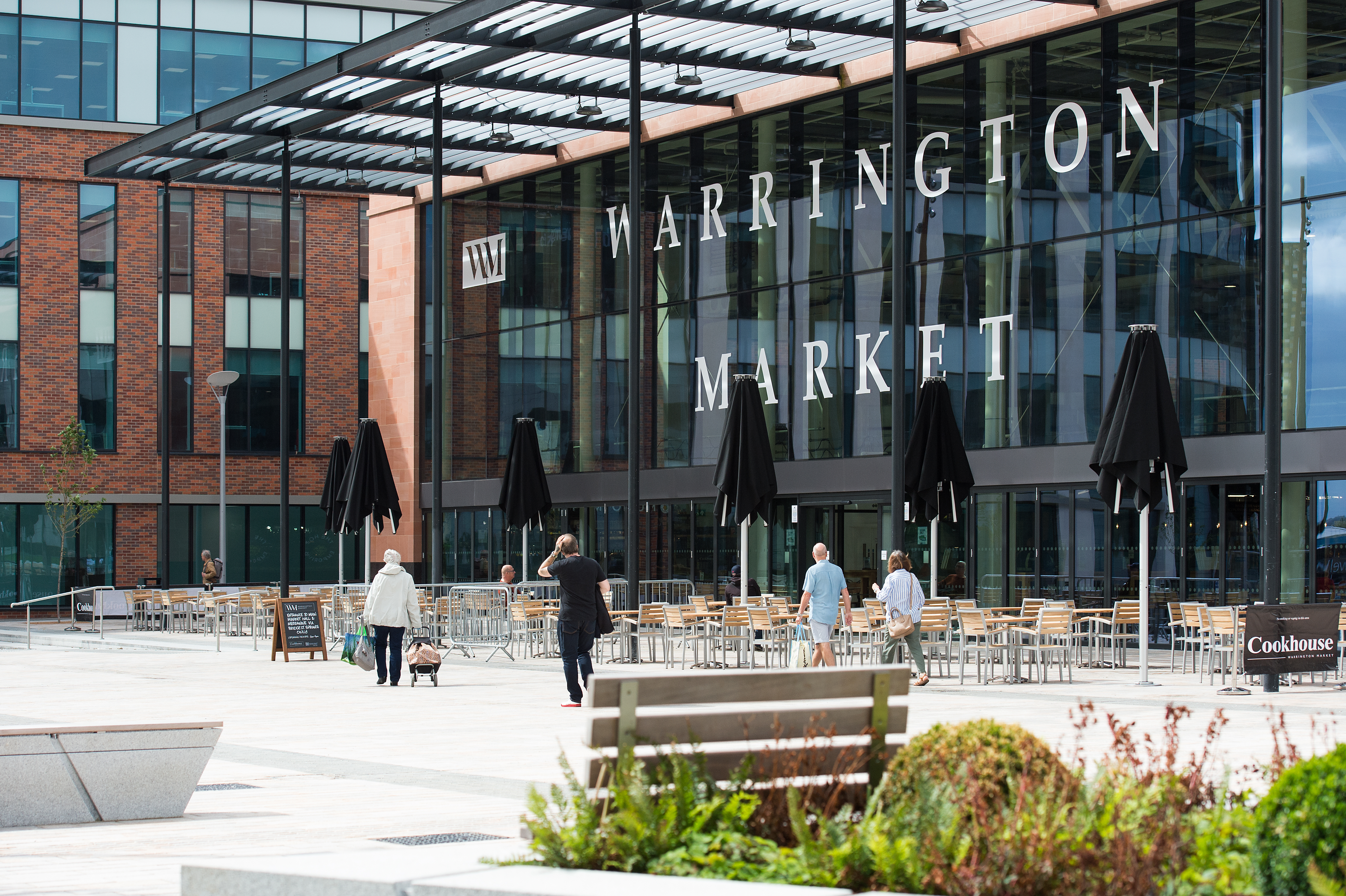 Guided by a private sector-led board, we help steer and monitor the implementation of Warrington Means Business 2020 via partnership working. Bringing together public and private sectors, our knowledge, free advice and assistance for potential investors and existing businesses can help make your businesses relocation to Warrington a successful one.
Delivering positive change

We shape Warrington's economic direction by embracing the best attributes of the public, private and third sectors, establishing a vision that everyone can get excited about.

John Laverick, Managing Director
Warrington & Co
What we do
Our support is available for businesses of all sizes, national and international. If you want expert advice on bringing your business to Warrington, then you're in the right place. And to help you maximise the support we can give you, we've split our team into three specific strands.

Business growth
The business growth team helps promote inward investment, business support services, directly and in partnership with local agencies, PR and marketing, and business networking. They're also responsible for coordinating the Local Employment offer, which provides businesses with support for recruitment and training and driving the skills agenda.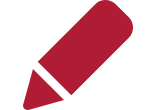 Project development
Our project development team take the lead on significant development and regeneration projects within the Warrington Means Business programme. They're skilled in delivering complex development schemes and work in close partnership with private sector organisations.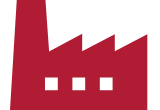 Property and estates management
Responsible for Warrington Borough Council's land and property portfolio, this team also manage commercial transactions.
At Warrington & Co we're dedicated to establishing Warrington as a regional powerhouse, building on past successes to ensure an even brighter future.
We'd love to have you on board.
Warrington & Co Newsletter
Get the latest news, event information & upcoming opportunities for investing in Warrington.