Connect, Collaborate and Grow
The Business Exchange by Warrington & Co. is the place for businesses of all sizes and sectors.
From individual entrepreneurs, to established business networks and trade associations, this is the place to collaborate. Resulting in a better connected, more cohesive and stronger economy in Warrington.
Networking Events
Social Events
Monthly Newsletter
Masterclasses and online research material
Sector Clubs
Listing on the Website Directory
A wide range of benefits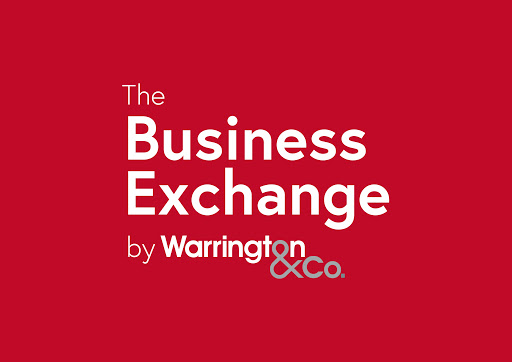 Warrington & Co Newsletter
Get the latest news, event information & upcoming opportunities for investing in Warrington.