Why Warrington?
The question isn't why - but why not? Ask Ikea. In 1987 they chose Warrington to be the site of the UK's first Ikea store. It was a smart move.
Ask Amazon, Hermes, Asda and Travis Perkins why they located to Omega Business Park - a thriving development on what was the location of the US Army Air Force's most significant base outside America. Or why is Birchwood now home to world-leading nuclear engineering giants Sellafield?
It's straightforward. These companies want the best logistical, digital connectivity and access to a skilled workforce not just in the North West but in the UK.
Welcome to Warrington.
Where the North West connects
Flanked by Liverpool and Manchester and situated at the heart of the regional motorway network, it's obvious why businesses locate to Warrington. However, there's much more to Warrington than location. Our superb connectivity, choice of award-winning business parks and access to a highly-skilled workforce mean we're now home to world-leading design, science and technology, as well as renowned nuclear engineering companies.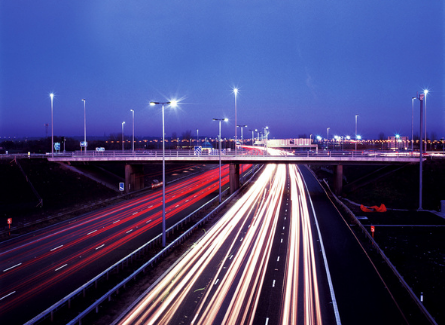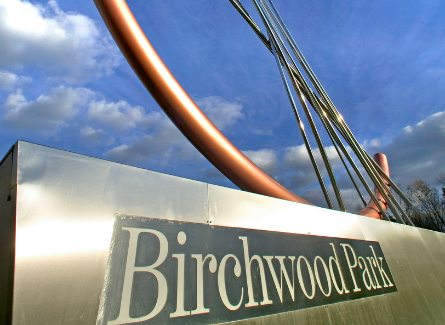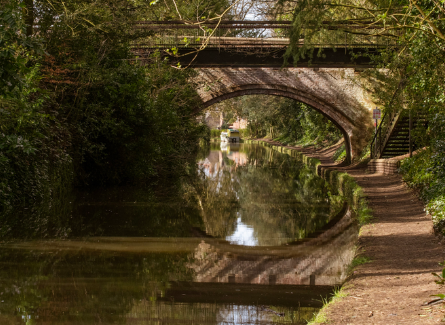 Businesses in Warrington benefit from

2.5 million
Workforce within 30 minute commute

2
International airports within 30 minute drive time

98%
Superfast broadband coverage

£170 million
Highway investments 2015 - 2021
Invest in our vision
Warrington's ambitions are sky-high. From rolling out superfast broadband to being one of the 216 towns and villages identified to benefit from a new Full Fibre rollout. Our bustling town centre's regeneration only further illustrates our track record for delivering successful multi-million-pound projects that support our exciting vision. And with thriving energy, engineering, software and logistics sectors, we're ensuring that Warrington will be in the economic driving seat for many years to come.

£4 billion
Full fibre nationwide investment

26.5%
Business stock growth - 2019
Warrington life
Beautiful and notable country parks, nature reserves, canal networks and miles of countryside make Warrington an attractive proposition for relocating staff. Culture, shopping, sports, nightlife - life in this part of Cheshire is never dull.

£200,000
Average house price

2
Annual national music festivals

2021
A Rugby World League Cup host town

441
Hectares of green space
Warrington & Co Newsletter
Get the latest news, event information & upcoming opportunities for investing in Warrington.